Services ~ Turnkey Projects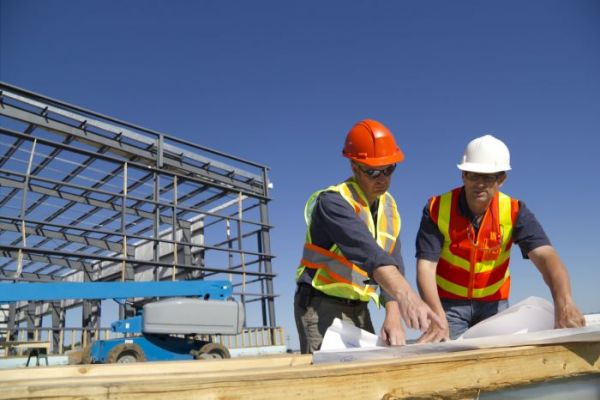 In turnkey projects we work closely with the customer to provide efficient, effective and reliable services in consulting, project management and execution.
A turnkey project usually includes: prospection visits, strategic consulting, company incorporation, licenses and permits application, land selection and acquisition, site construction, equipment procurement, production line set-up, vendor search, organizing supplies, personnel recruitment and training, etc.
We are engaged in providing Turnkey Project Service, Turnkey Solutions, Turnkey Installation Service, and Turnkey Design Services. Assisted by our team of professionals we work with our clients to determine the most effective design as per client's requirement. Every project from a small transfer conveyor to fully automated processing system begins the same way.